Want to be considered for all-things LAD?
Join the official Laugh After Dark Comic Portal now and create your free profile!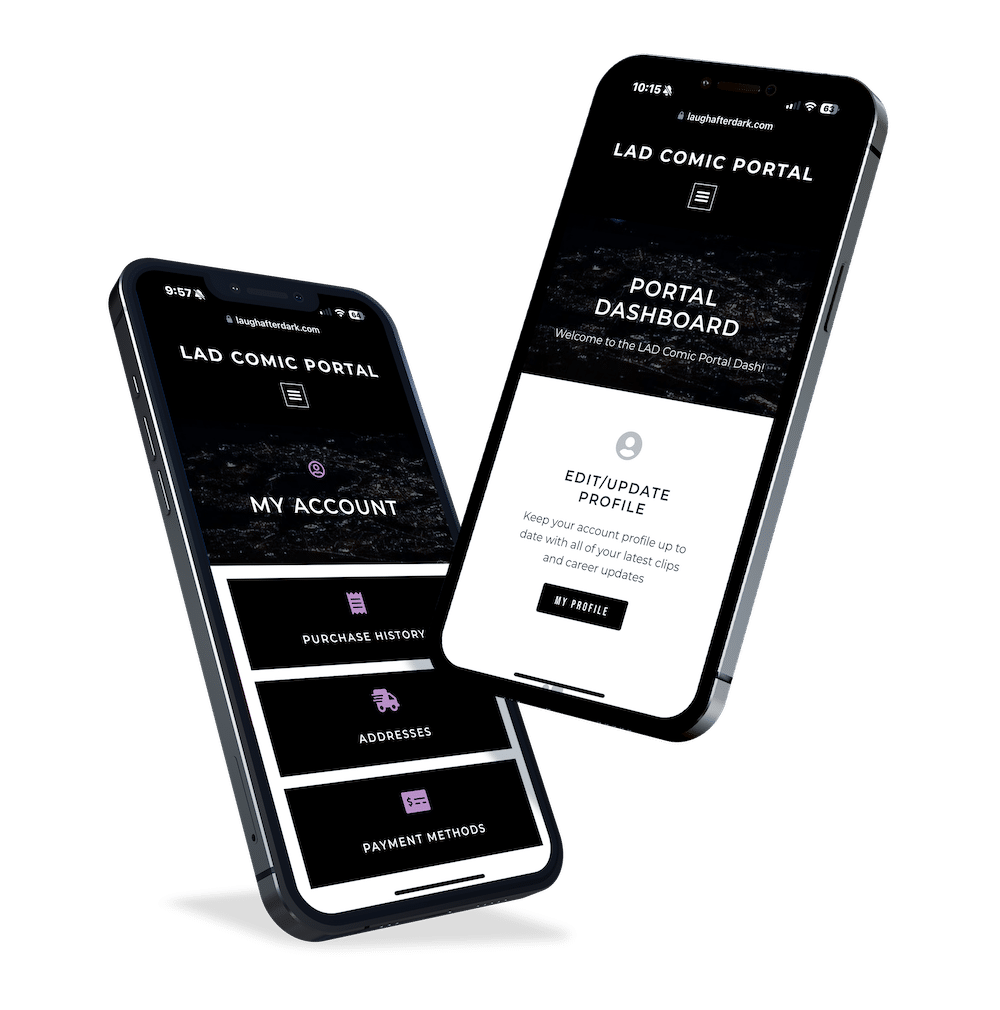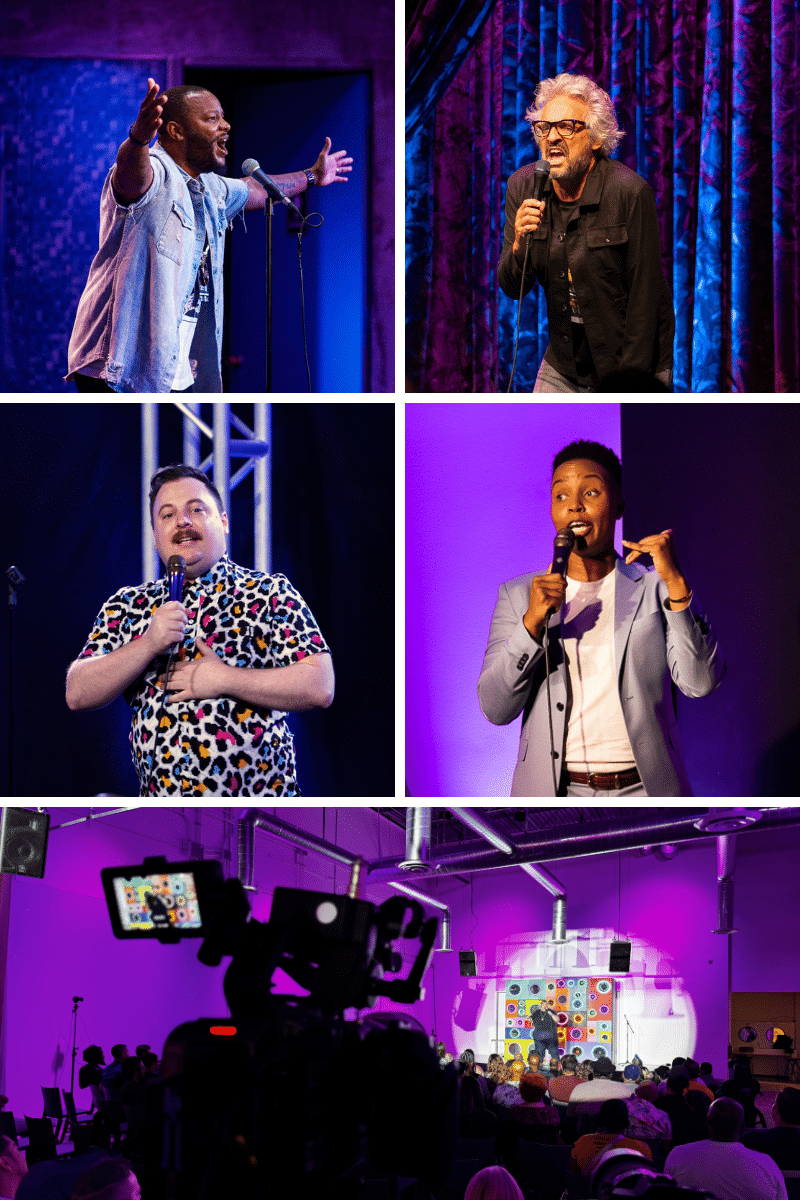 The Laugh After Dark Comic Portal is a brand new way for comedians everywhere to join Laugh After Dark and be considered for upcoming projects, filmings, and live shows, plus keep us up to date with their comedy careers!
joining the lad comic portal
1.
register for a free profile
Signing up is simple, easy, and only takes a few minutes! What are you waiting for? Let's get this party started!
After you sign up, you will be taken to your portal dashboard where you can manage and update your profile anytime!
3.Keep your profile updated
Have a new standup clip? Moved to a new city? Started touring? Keep your profile up to date with all your big career moves!
joining the lad comic portal
When you join the LAD Comic Portal, in addition to being automatically considered for future Laugh After Dark projects, events, and productions, you are also joining an independent comedy movement dedicated to fostering growth, community, and opportunities for comedians within the entertainment industry.
Other cool perks for portal members
You've got questions? We have answers!